Best-in-class Estate Management and Concierge Services to Naples, Florida.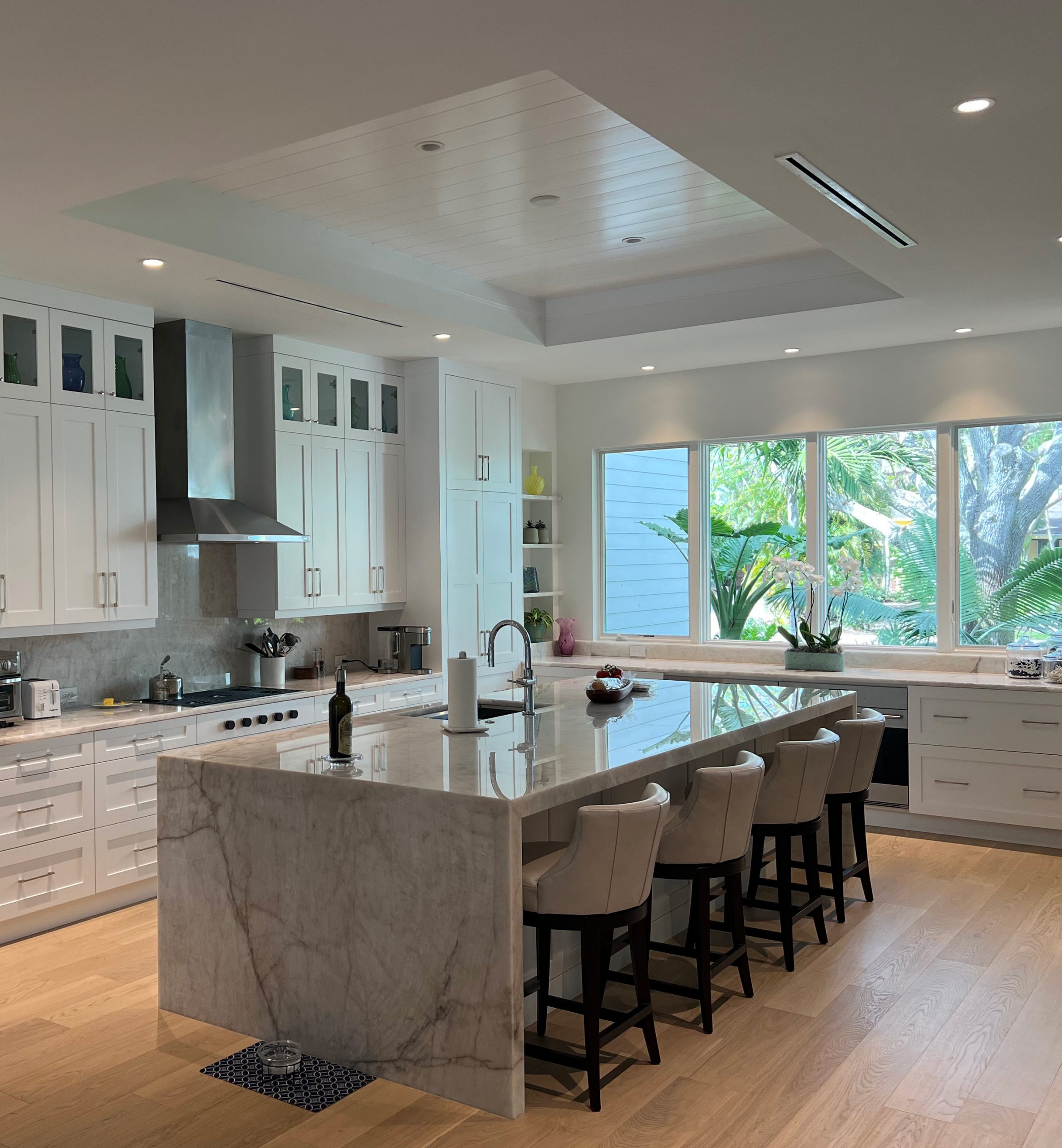 Foundation
PHH Estate Management was founded to provide best-in-class Estate Management and Concierge Services to Naples Florida. Our organization provides an unparalleled level of service and professionalism while maintaining the strictest confidentiality of our clients.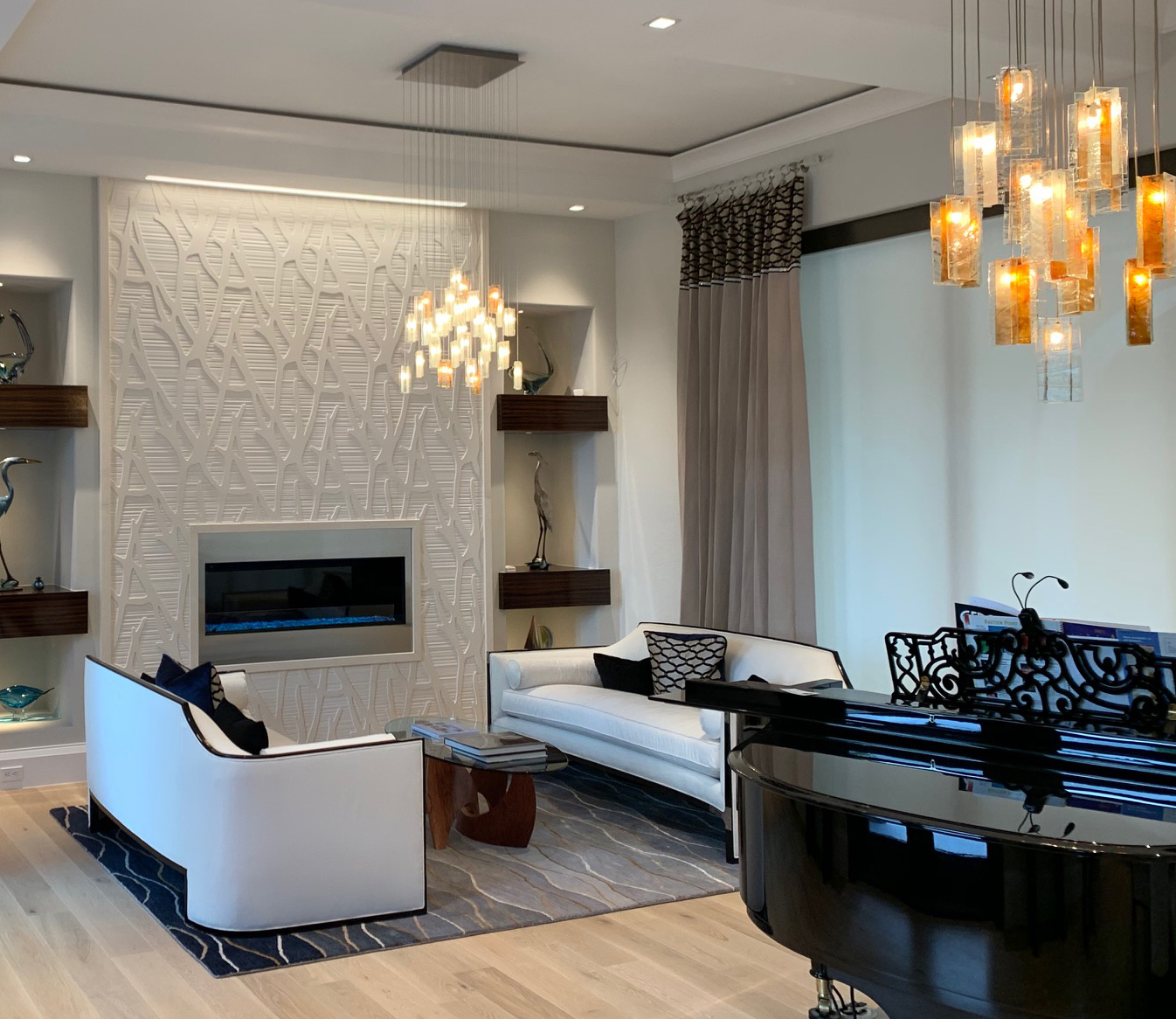 Services
Whether you own a large private estate, a luxury condominium, or a full-time Naples home; your real estate should be attended to by experienced caring professionals. With PHH's bespoke Walk-Through Program, Routine Maintenance Scheduling and Concierge Services, everything you and your family need is readily available.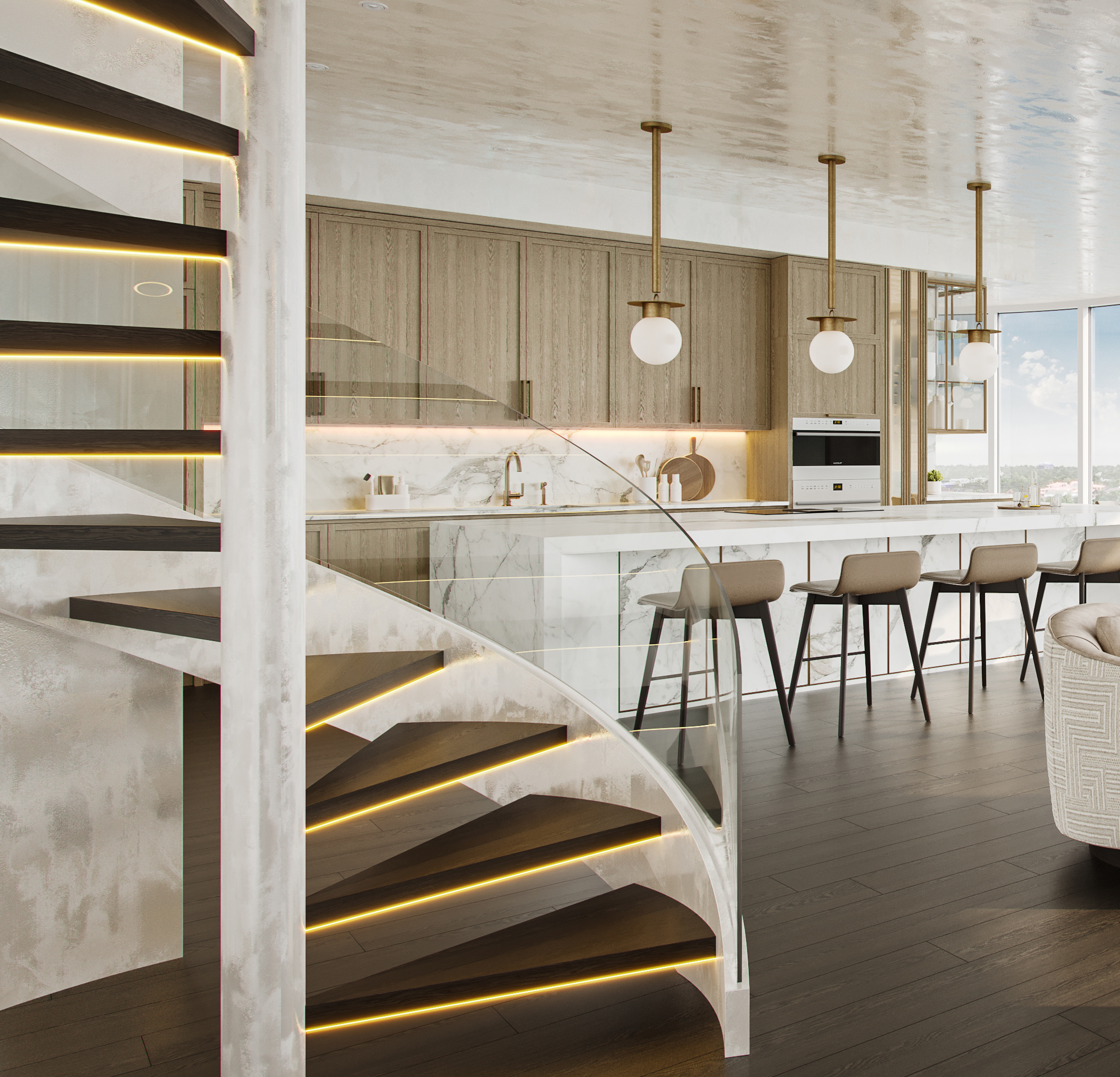 Mission
Our mission is to provide you with the confidence that PHH is protecting your investment and that your property is receiving the utmost attention to detail it deserves. We will put your mind at ease knowing that you and your home are afforded the very best in Estate Management Services.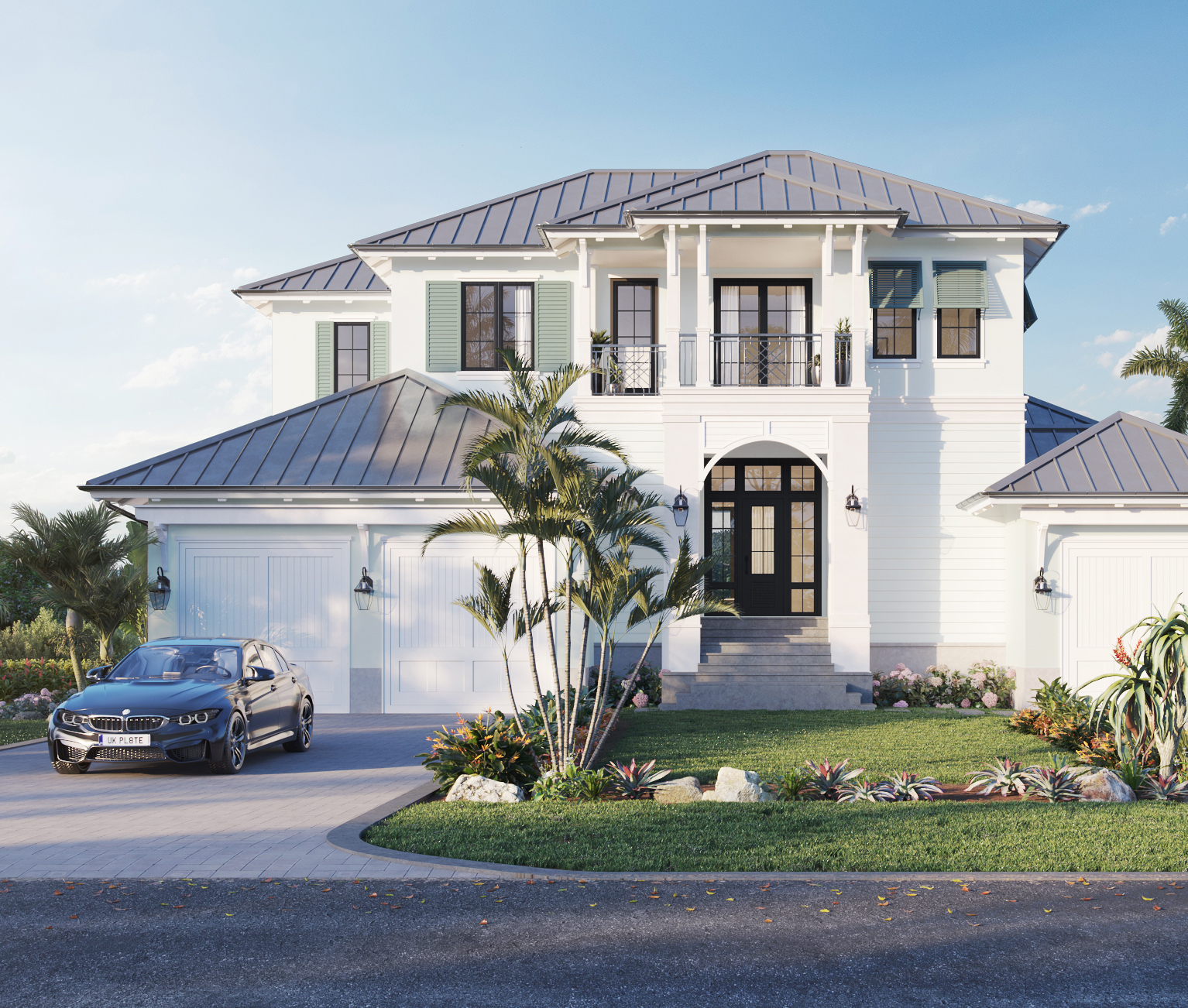 White Glove
Timely, proficient care of your home with cost efficient preventative maintenance. We have a white glove approach tailored to your specific needs.

Skilled team
Our Estate Management team is comprised of skilled construction, building and systems diagnostics professionals.

National Accreditation
We are an accredited member of the National Home Watch Association, making us one of only a handful of companies is Southwest Florida to have the honor of this accreditation.
Interested in more information?
To learn more about our range of Estate Management Services
call Ryan Fredericks 239.233.2016 or
Send an Inquiry