At Parker Hudson Homes we take pride in navigating our clients through the construction process.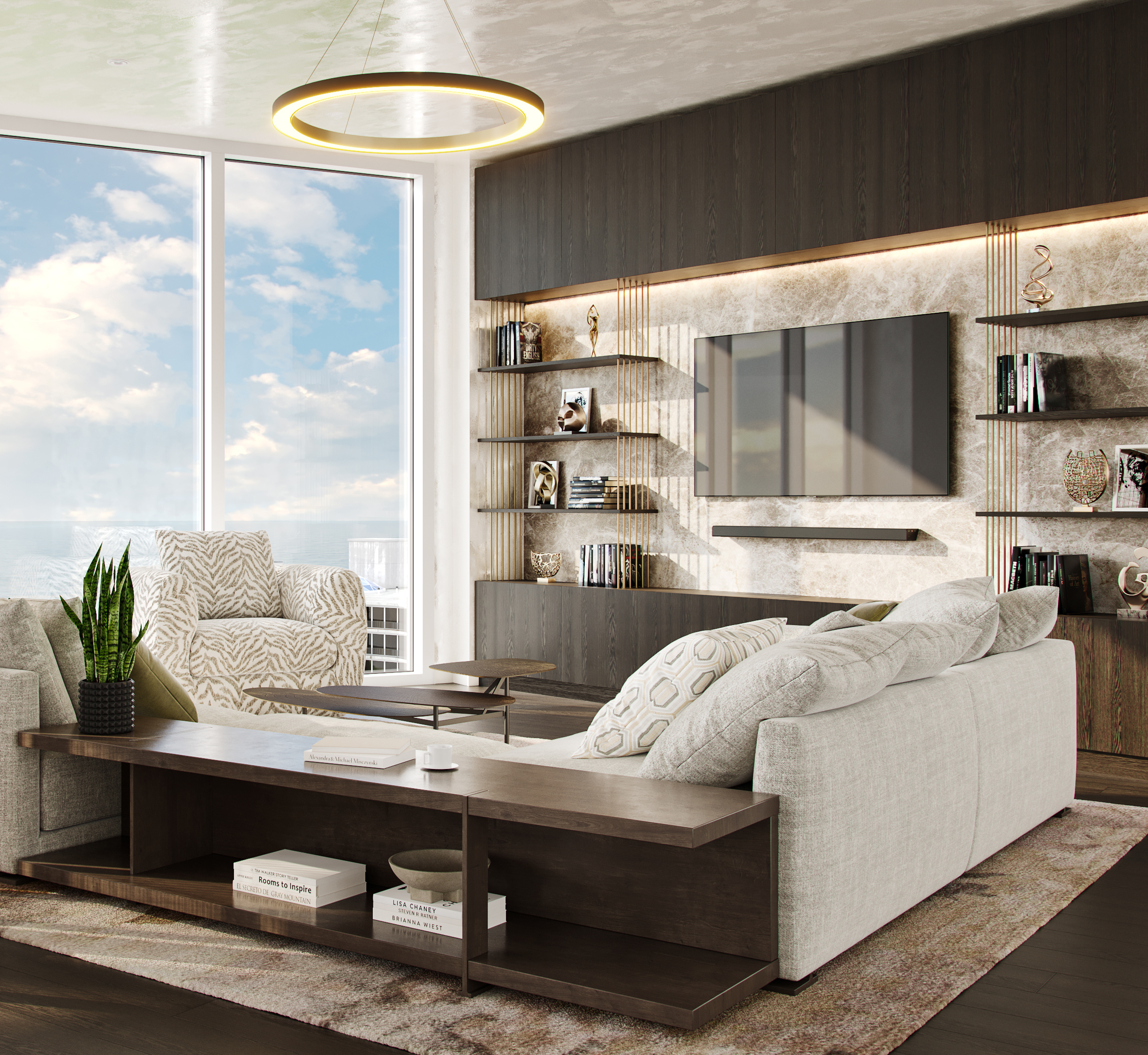 We Are Here For You
We work directly with each client from the preliminary planning stages, to the selection process and to the finishing details to ensure that every detail of their vision and expectations for their investment are followed through precisely.
Our exceptional attention to detail is what distinguishes us from the rest.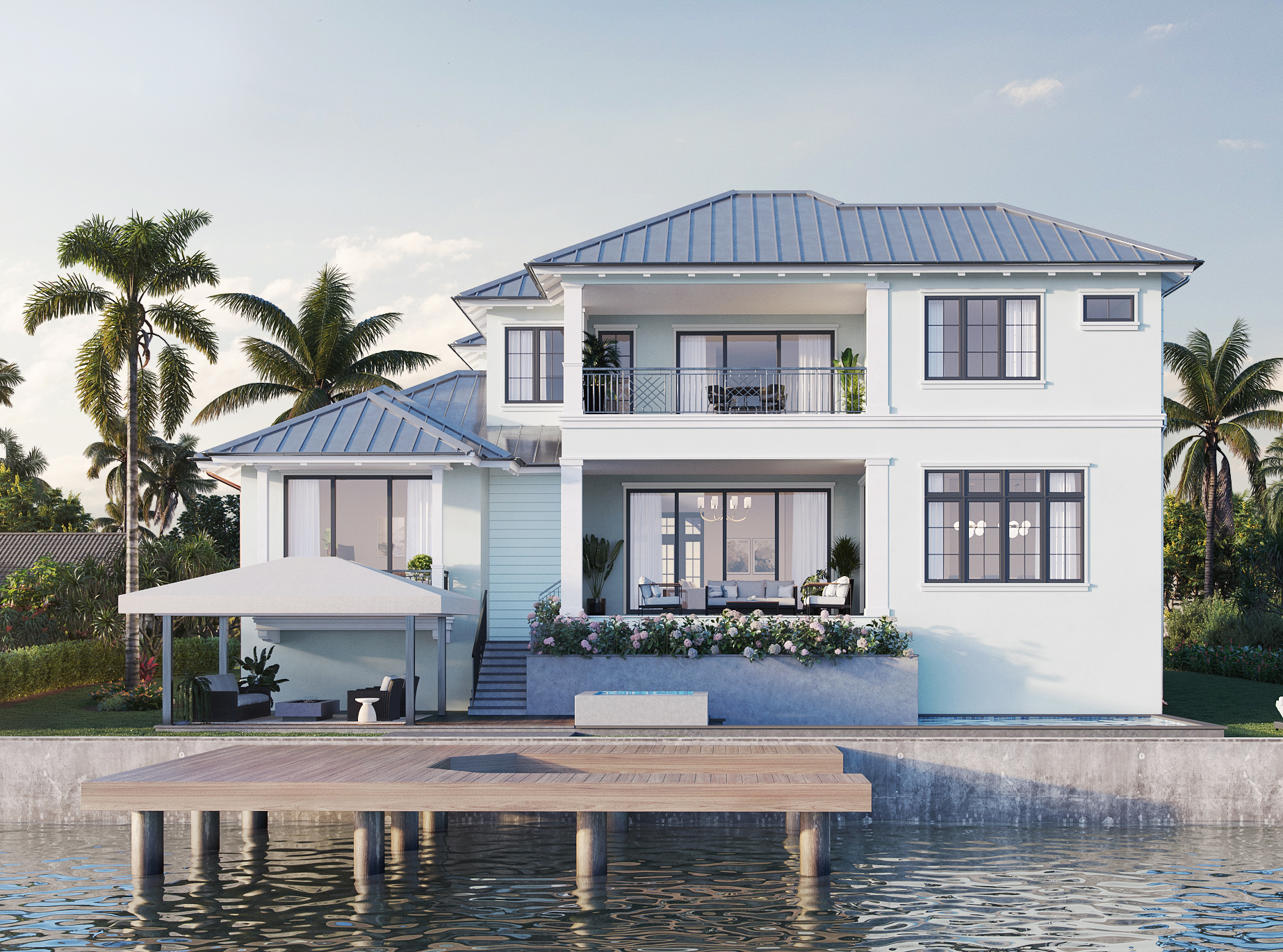 Design
From the very beginning we are there to convert your dreams into preliminary plans and designs.

Build
We take your dreams and our designs from the drawing board to the dirt and begin our cutting-edge construction process.

Details
Our high quality standards will continue throughout the entire construction process, until the moment we hand you the keys to your new home.
Please contact us with any and all questions
about your project. We look forward to talking with you.
Send an Inquiry