Our Foundation
Parker Hudson Homes is a family run company, named after Phil and Melissa Washell's two sons Parker and Hudson.
At Parker Hudson Homes we take pride in our attention to detail and quality of work. Our goal is to develop a long-standing relationship with our clients by offering the highest level of service in both new construction and remodeling. As well as our estate management and concierge services that caters to our clients' highest expectations. We set our standards to achieve longevity.
Contact Us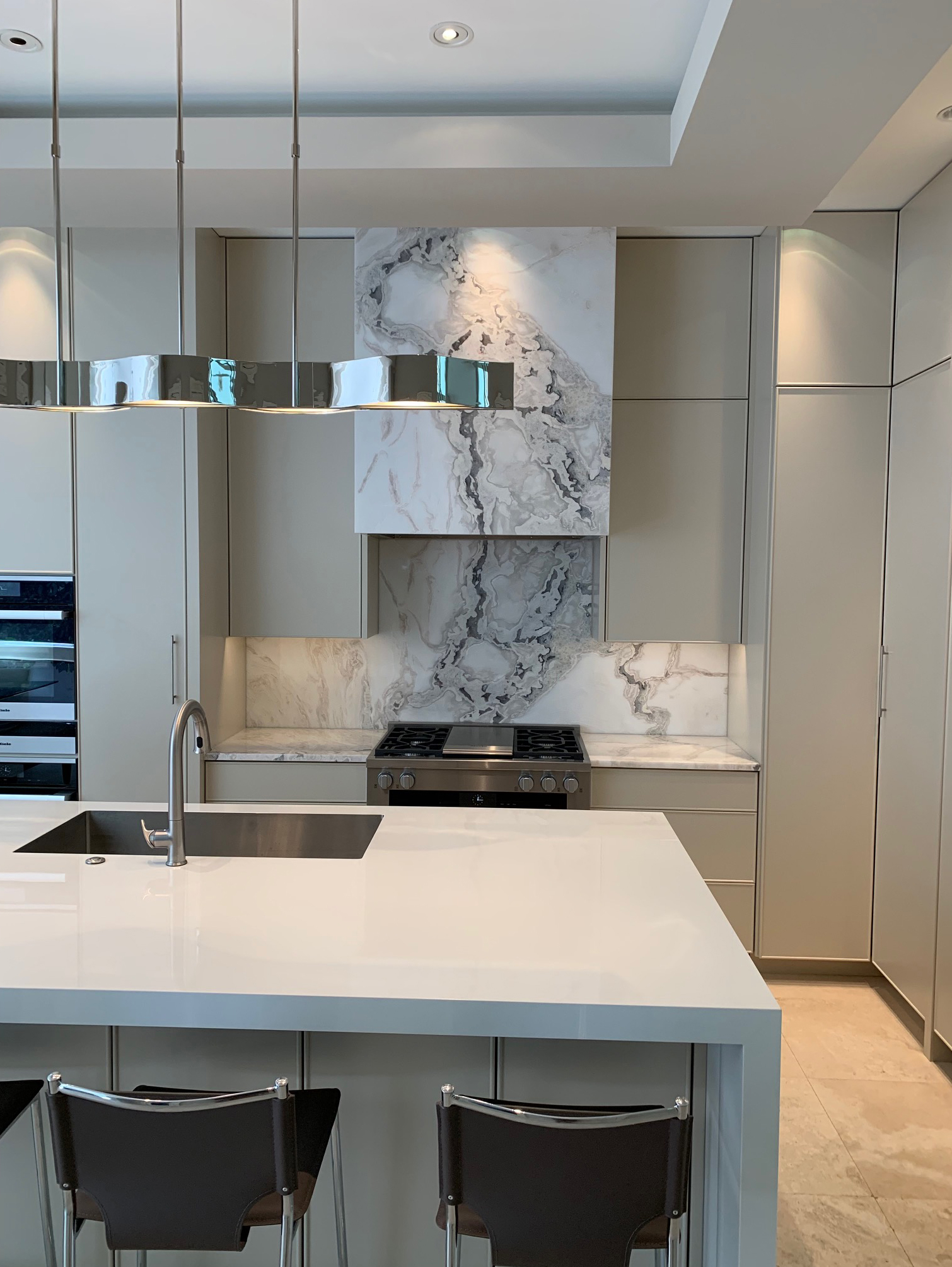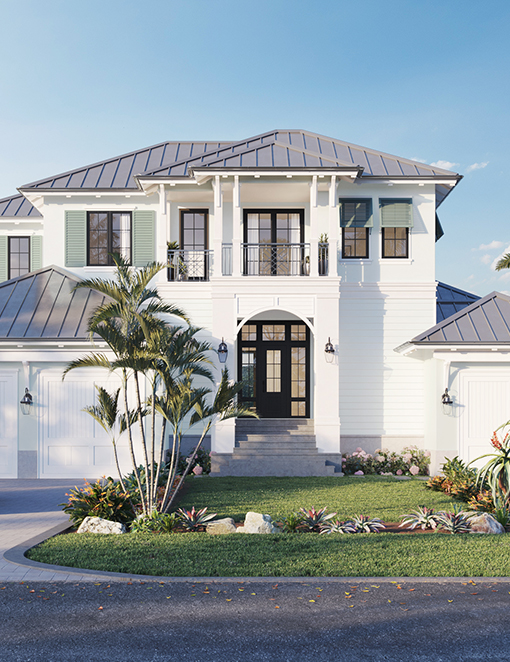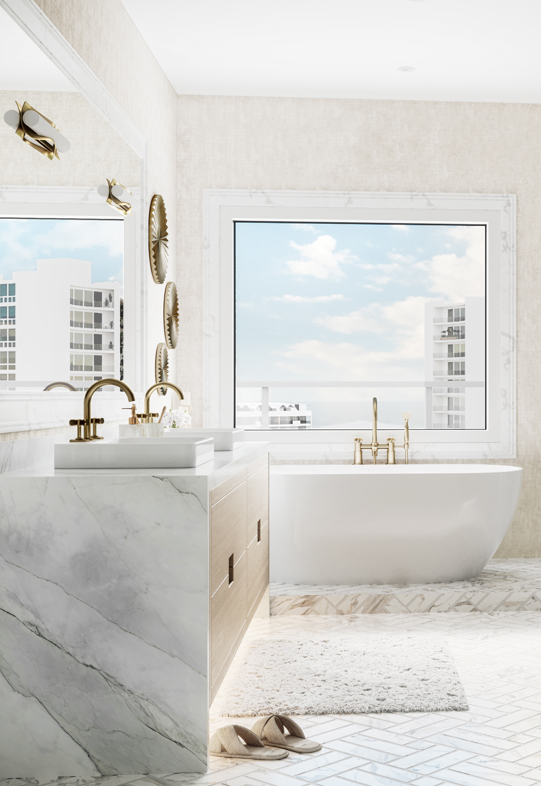 Our Team
Parker Hudson Homes is built on the experience of owner Phil Washell. Phil is a licensed Florida building contractor, with over two decades of experience in the luxury home business. Phil brings his knowledge and attention to detail into every home. His dedication to his work and family is the foundation of Parker Hudson Homes. When he's not working Phil is with his wife Melissa and sons Parker and Hudson enjoying life.
Melissa Washell
Project manager
email me
Melissa Helps with client interaction and navigating through the construction process. Melissa attended Florida Southern College and obtained her bachelor's degree in athletic training. While working alongside her husband Phil, she took an interest in the field of construction. Melissa obtained her Florida contractor's license and continues to further her knowledge in construction.
Melissa enjoys working out at the gym and interacting with Parker and Hudson in all their extracurricular activities.
Ryan is an accomplished financial professional with an extensive background in managerial accounting, financial reporting, forecasting & budgeting. He has over 10 years of accounting and taxation experience for several prominent local CPA firms, where he specialized in luxury custom home builder clients. He has a passion for improving operations, providing sound financial analysis and increasing productivity. Ryan joined Parker Hudson Homes in July of 2020 as its CFO. In September of 2020, he developed and implemented PHH Estate Management. He is responsible for managing all aspects of accounting, financial reporting, finance and capital, and investor relations for both companies.
Raised in Bonita Springs, Ryan obtained his Bachelor of Finance and Masters of Accounting & Taxation from Florida Gulf Coast University. He is a graduate of the Bonita Springs Chamber of Commerce Leadership program.
John brings a vast knowledge of project management and the construction industry itself to Parker Hudson Homes. He obtained his bachelor's degree in civil engineering from the University of Florida and graduated from the Construction management program at the University of Florida as well. John plays a key role in working with clients, designers and subcontractors throughout the construction process.
Graham Wilkinson
Project manager | superintendent
email me
Born and raised in Naples, Florida, Graham brings over 13 years of experience in construction to Parker Hudson Homes. Graham has been fascinated with all aspects of residential construction from an early age as he grew up wanting to work alongside his father, a long time Superintendent with multiple custom homebuilders in Southwest Florida.
After graduating from Warren Wilson College with a Bachelor of Arts degree in Sustainable Business and working on the Rentals and Renovations crew as part of the campus' work learning program, he brought his experience back to Naples.
Graham's passion to deliver a quality product is accompanied by his attention to detail. What he admires most about Parker Hudson Homes is their thoughtful approach to building high end homes as well as relationships with its clients and subcontractors.
Outside of work, Graham enjoys the outdoors, traveling, soccer, and watching the English Premier League.
Born and raised in Naples, Florida, Alex brings nearly 10 years of experience in construction to Parker Hudson Homes. Graduating from Flagler College with a Bachelor's degree in Graphic Design.
Dakota joined our team as a superintendent in August of 2023. Dakota brings over a decade of experience in building luxury custom homes. His strong attention to detail and love for the challenge that comes with home building and the experience of turning a house into a home is what makes Dakota such a perfect fit for Parker Hudson homes. In his spare time, Dakota enjoys spending time with his loving wife and four children.
Adam, also born and raised in Naples brings a hard work ethic and attention to detail to Parker Hudson Homes. Graduating from Johnson and Wales University with a degree in hospitality.
Sonia, joined Parker Hudson Homes in March of 2023. Sonia works alongside the Senior Project Manager to ensure efficiency and continuity of projects through clear and precise communication with all parties involved. She is instrumental in in planning, organizing and directing the project work of our team, including estimating, scheduling and budgeting. Being new to the industry, she is excited to learn everything that goes into building a dream home from start to finish. When she is not working, Sonia enjoys spending time with her family, traveling, running, and spending time with her dog, Kiki.
Molly Fredericks
Estate Manager
email me
Molly is a Graduate of Grand Valley State University of Michigan where she earned a BFA and BA in K – 12 Education. She taught in her home state of Michigan and 12 years in Florida. She utilizes her experiences in organizing and managing to create a bespoke Estate Management and Concierge Program to exceed each clients expectations. From the comprehensive management of the entire property to planning a catered dinner, she enjoys executing the smallest of details. In her free time, she enjoys traveling, painting, and cooking.
Larry has extensive administrative and accounting experience that he brings to Parker Hudson Homes.